"'OPIOID COWBOY' is an Appalachian take on Scorcese's 'The Departed'"
Screenplay consultants and coverage service WeScreenplay had this to say about Opioid Cowboy feature film screenplay.
three times dot org

logline
"A woman lives to tell the tale of how she married two Appalachian brothers, both Iraq vets with PTSD, who pushed drugs during the opioid crisis—one for the cartel, the other for big pharma."
Whether you're a community organization looking for funding or a film producer or financier looking for their next project get in touch with us to find out about Opioid Cowboy and how you can get involved.
Door Ajar
The true story of an African American janitor who in 1949, during Jim Crow segregation, learned art through a door ajar at the University of Mississippi.
Click Here
Door Ajar, the feature film, will be filmed in Mississippi. It's an opportunity for ALL Mississippians to unite in a way that benefits the community socially, culturally, and financially. Plans to film Door Ajar in Mississippi, utilizing original locations where the story took place, is ethical and economically viable. The feasibility of Door Ajar as a homegrown product makes sense. Its global marketability as an awe-inspiring story about a black artist in the Deep South during Jim Crow overcoming the odds is unquestionable. Join us on a once-in-a-lifetime journey to tell the true story of M.B. Mayfield and the Door Ajar! 
3x is a full-service media company that specializes in storytelling. We deliver across multiple mediums and genres, from documentaries, feature films, and TV to online content.

meta-story
3x uses the meta-story frame-work to develop entertainment products that benefit the community and its partners.

Partnerships
3x partners with organizations community-wide in the delivery of mutually beneficial outcomes socially and financially.

prodco
3x seeks professionals to produce, distribute, and market its stories and derivative products locally and globally.
We are always looking for new, exceptional talent to join the 3x team, from creatives to entrepreneurs. If you believe you have what it takes, please do not hesitate to contact us.
The following stories are in development by The Anonymous Screen Team.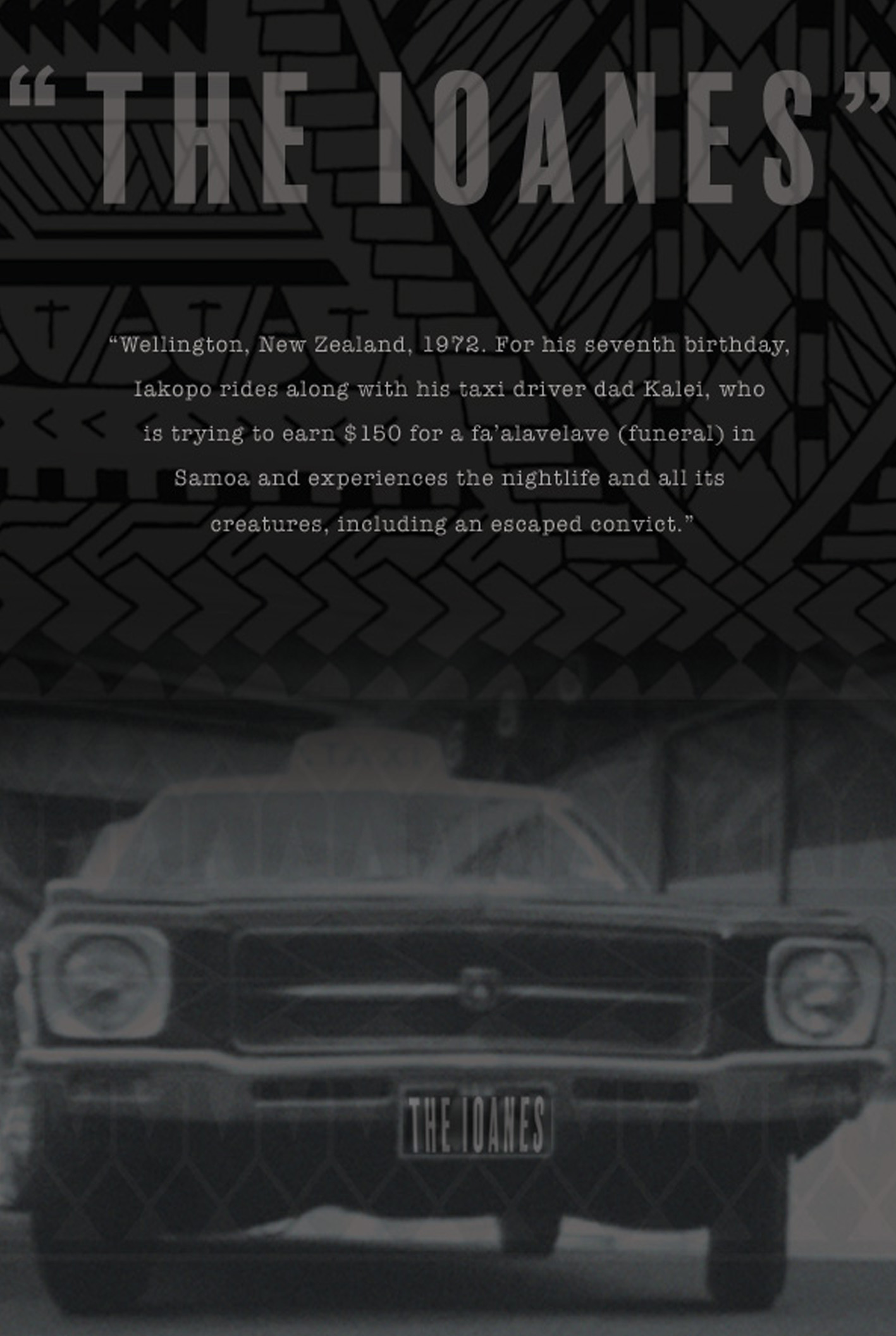 Film | Coming of Age Comedy
Wellington, New Zealand, 1972. For his seventh birthday, Iakopo rides along with his taxi driver dad Kalei, who is trying to earn $150 for a fa'alavelave (funeral) in Samoa and experiences the nightlife and all its creatures, including an escaped convict.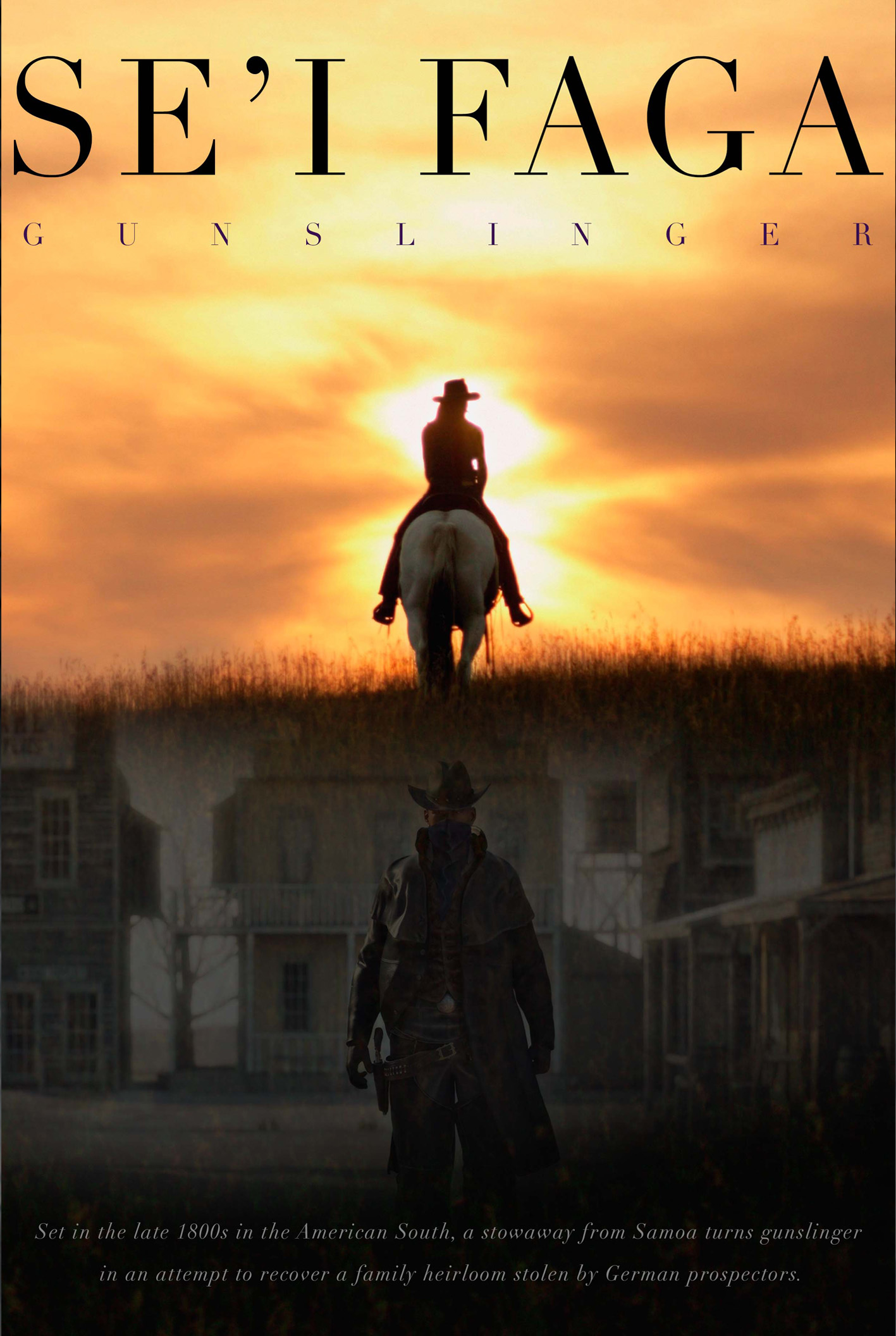 Film | Historical | Dramedy
Set in the late 1800s, a Samoan stowaway turns gunslinger in the American South to recover a family heirloom stolen by German prospectors.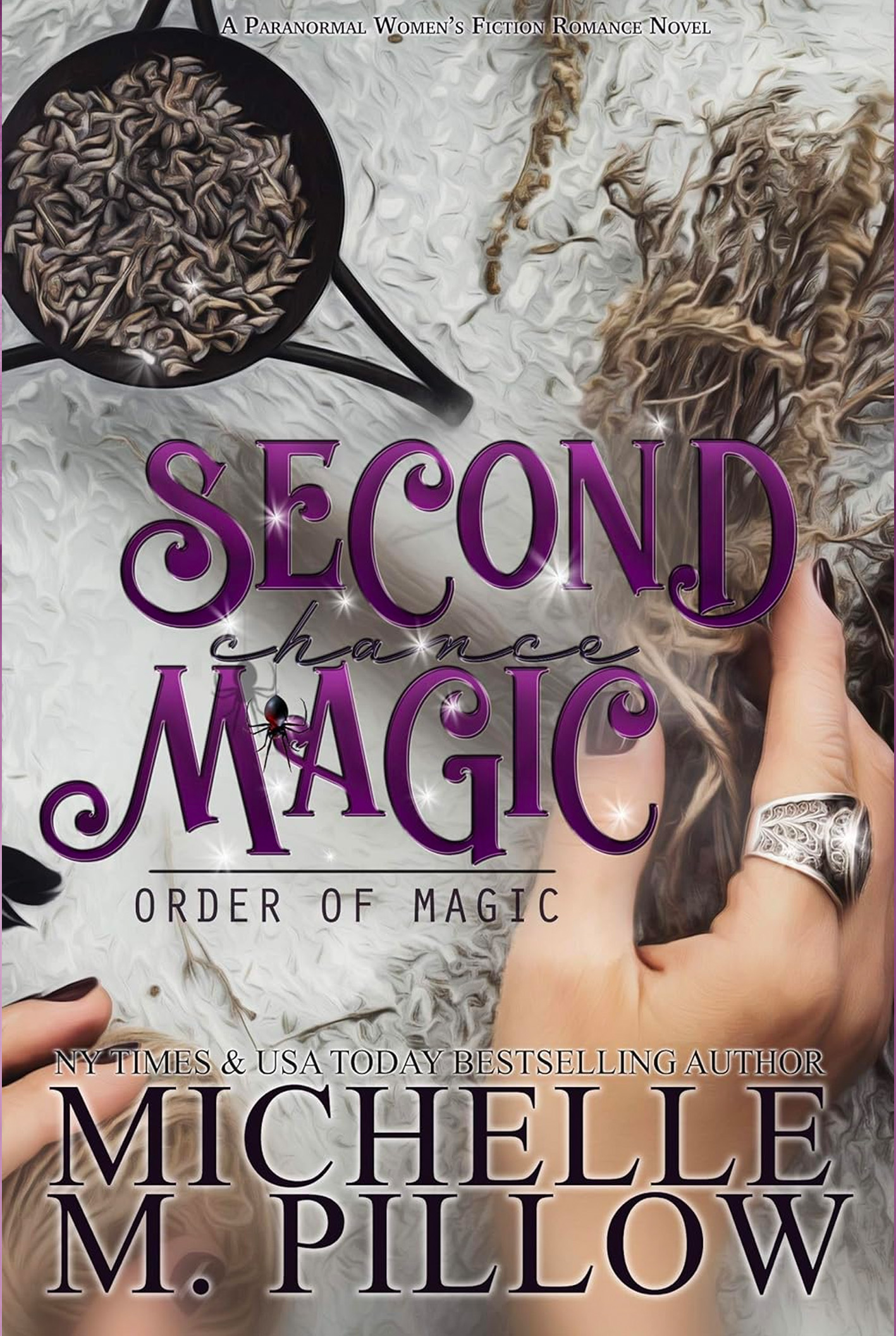 TV | 1 Hour Paranormal Drama
Based on the book series "Order of Magic" by NYT bestselling author Michelle M. Pillow, Last Chance is the story of three forty-something women who bond over their trauma and are empowered as a result in this small-town paranormal dramedy.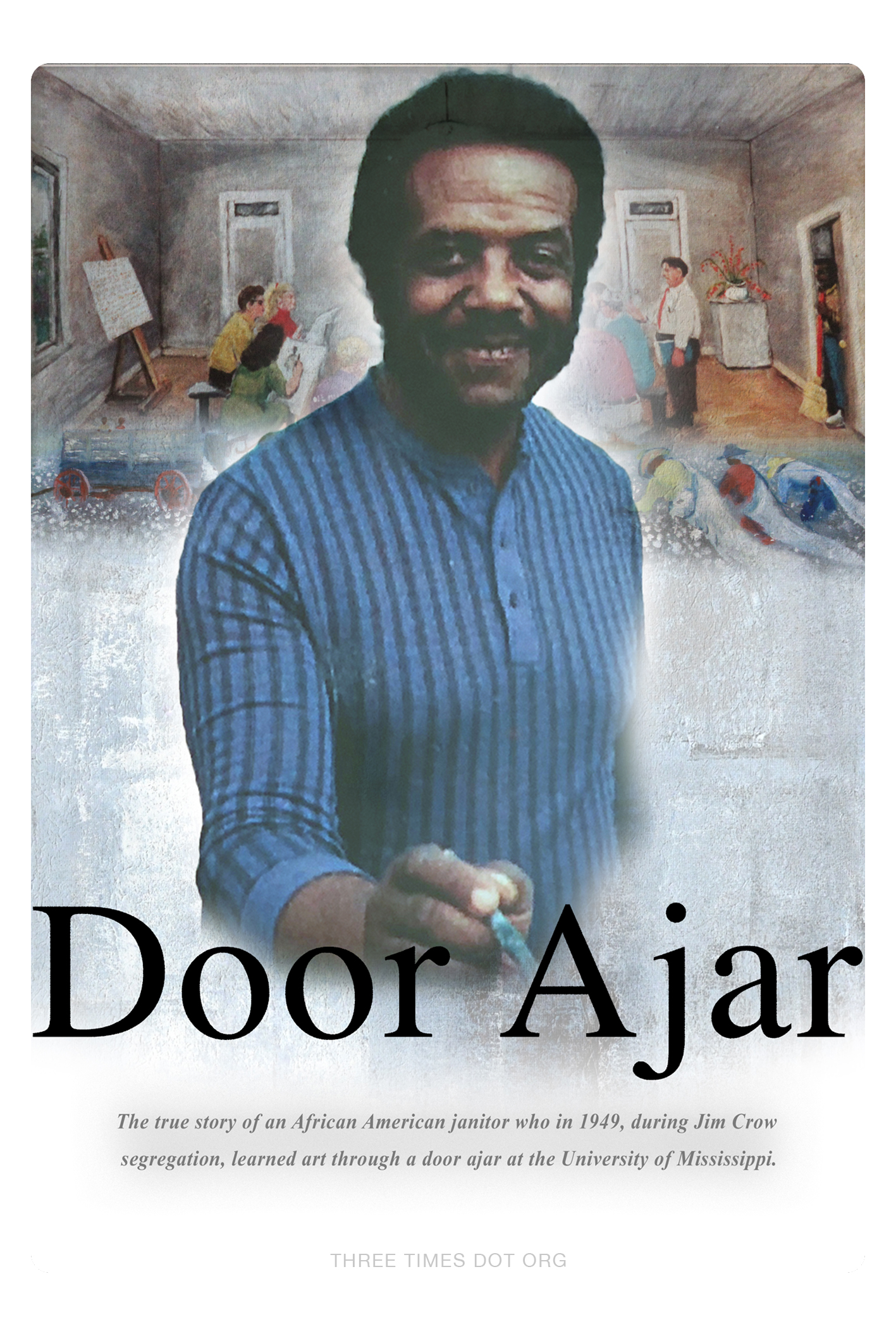 Film | Period | Biopic
The true story of an LGBTQ+ African American janitor, the college professor who discovered him and his art, and their friendship in the Jim Crow south of the 1950s and beyond.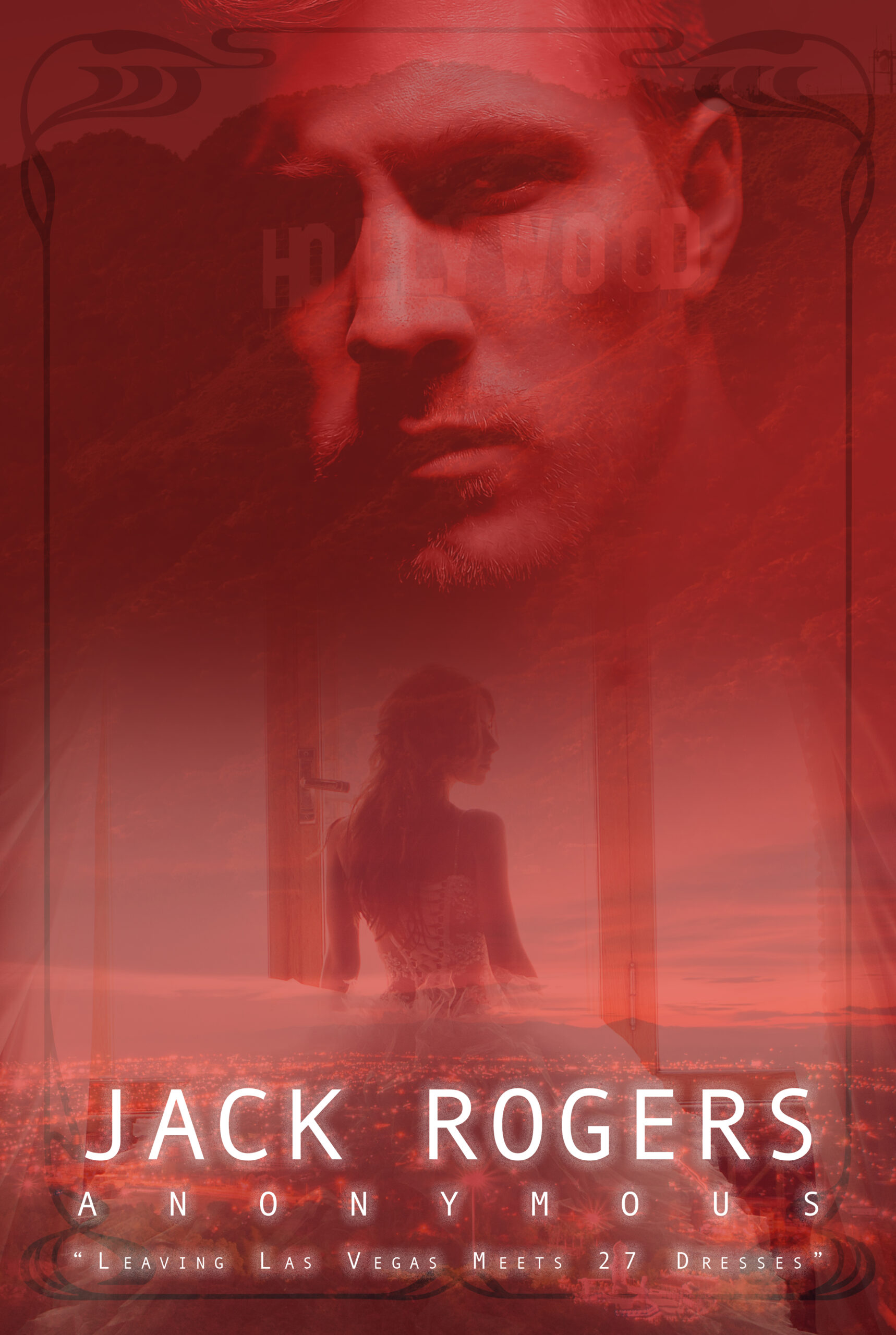 Film | Romance | Dramedy
An unlikely couple brings out the worst and then the best in each other in this dark romantic dramedy with action.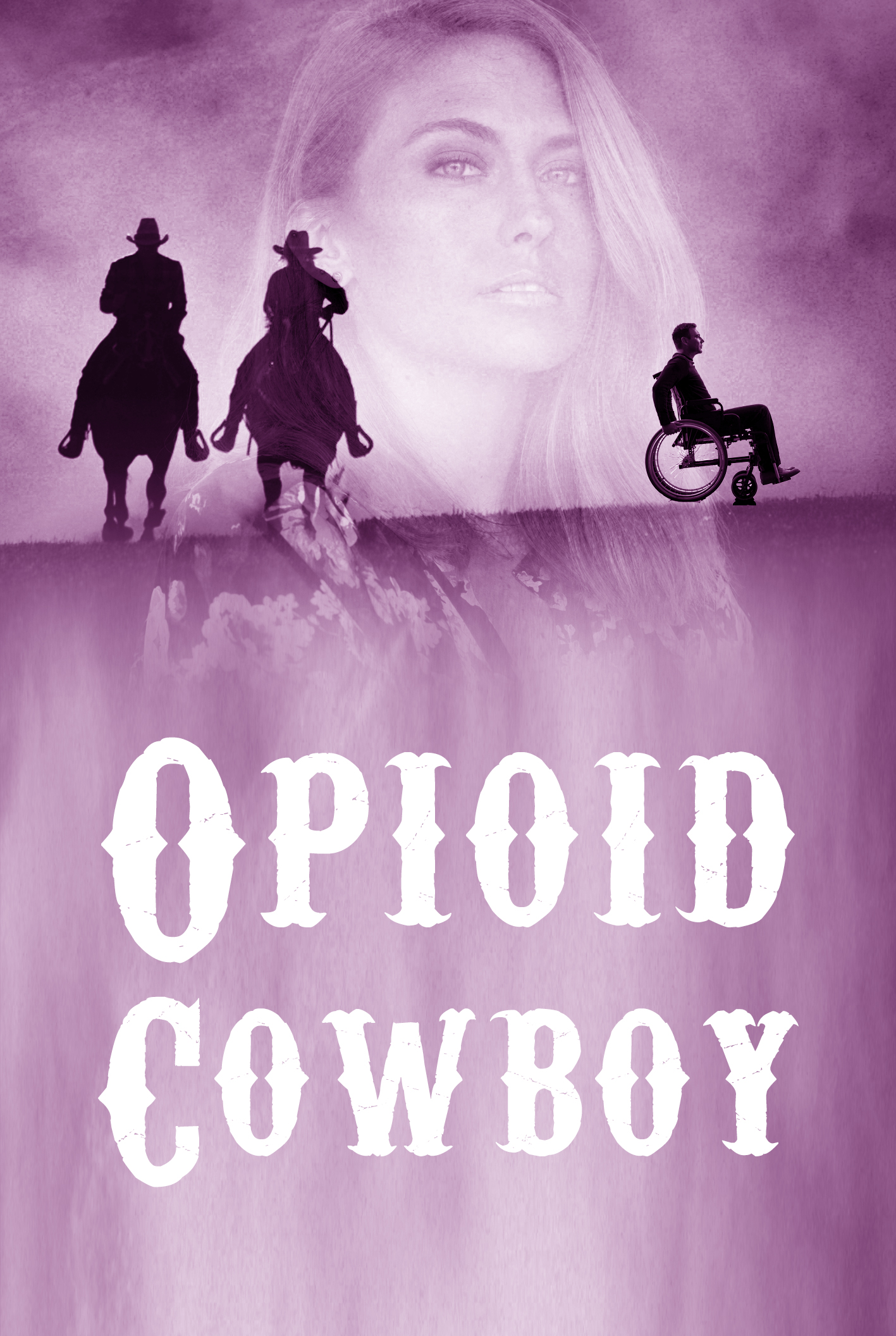 Film | Crime | Dramedy
A woman lives to tell the tale of how she married two Appalachian brothers, both Iraq vets with PTSD, who pushed drugs during the opioid crisis—one for the cartel, the other for big pharma.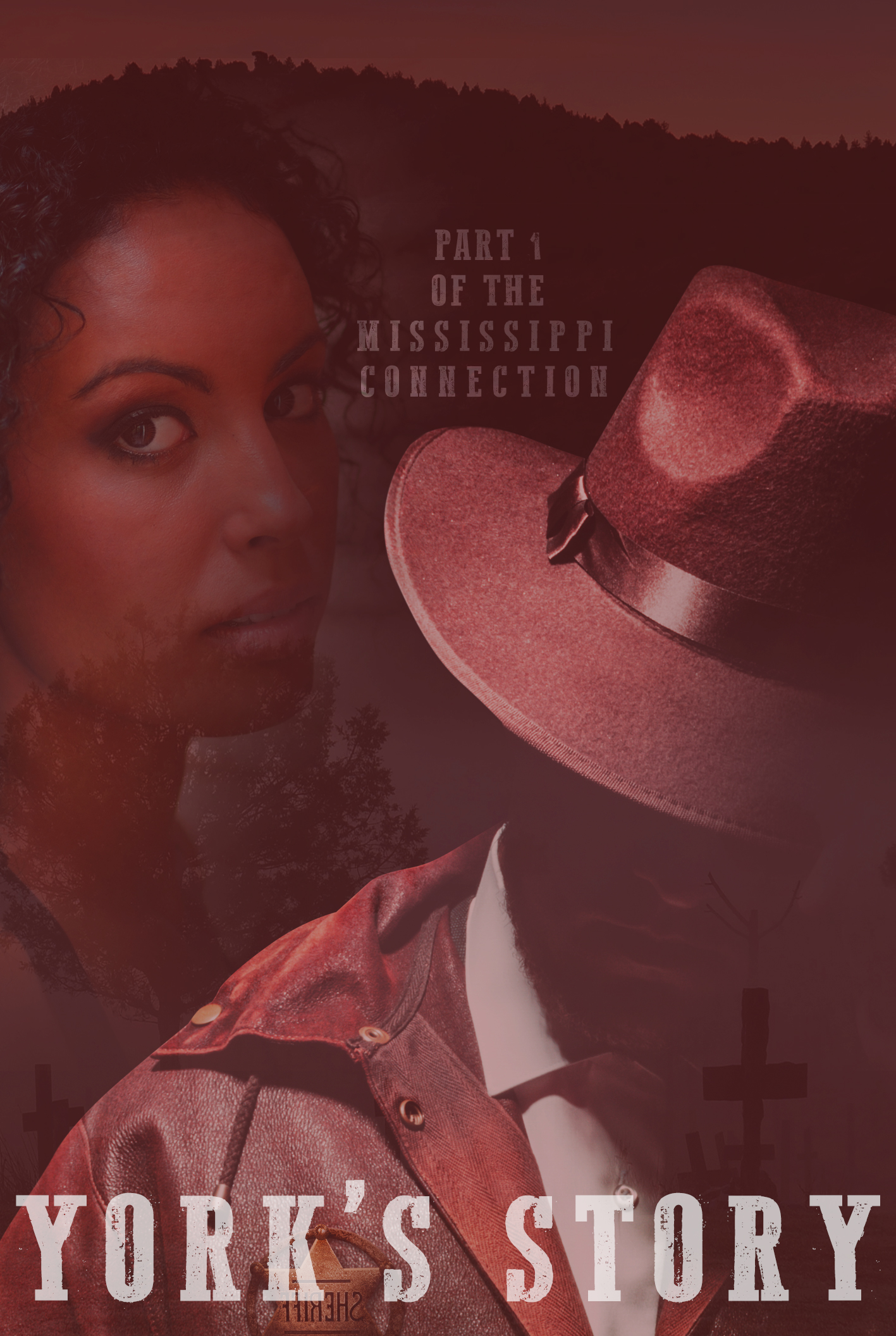 TV | Historical | 1 Hour Drama
A freedman at the end of the American Civil War must evade a corrupt sheriff and his KKK posse when falsely accused of murder.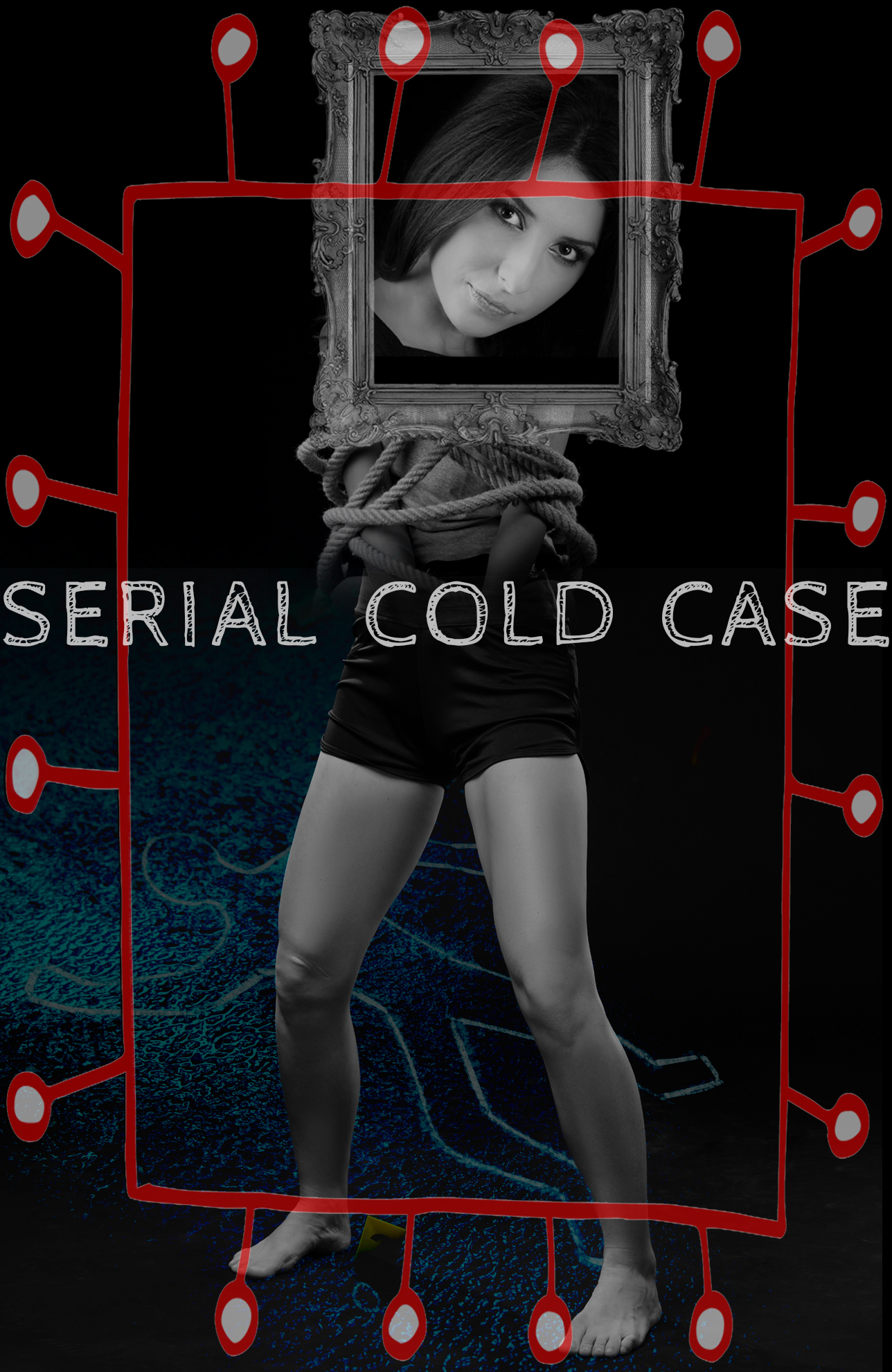 TV | Crime | 1 Hour Mystery
Days before a damning TV show about her deceased stepfather airs, a woman of color from Louisiana heads north to meet an unsuspecting single dad she met online.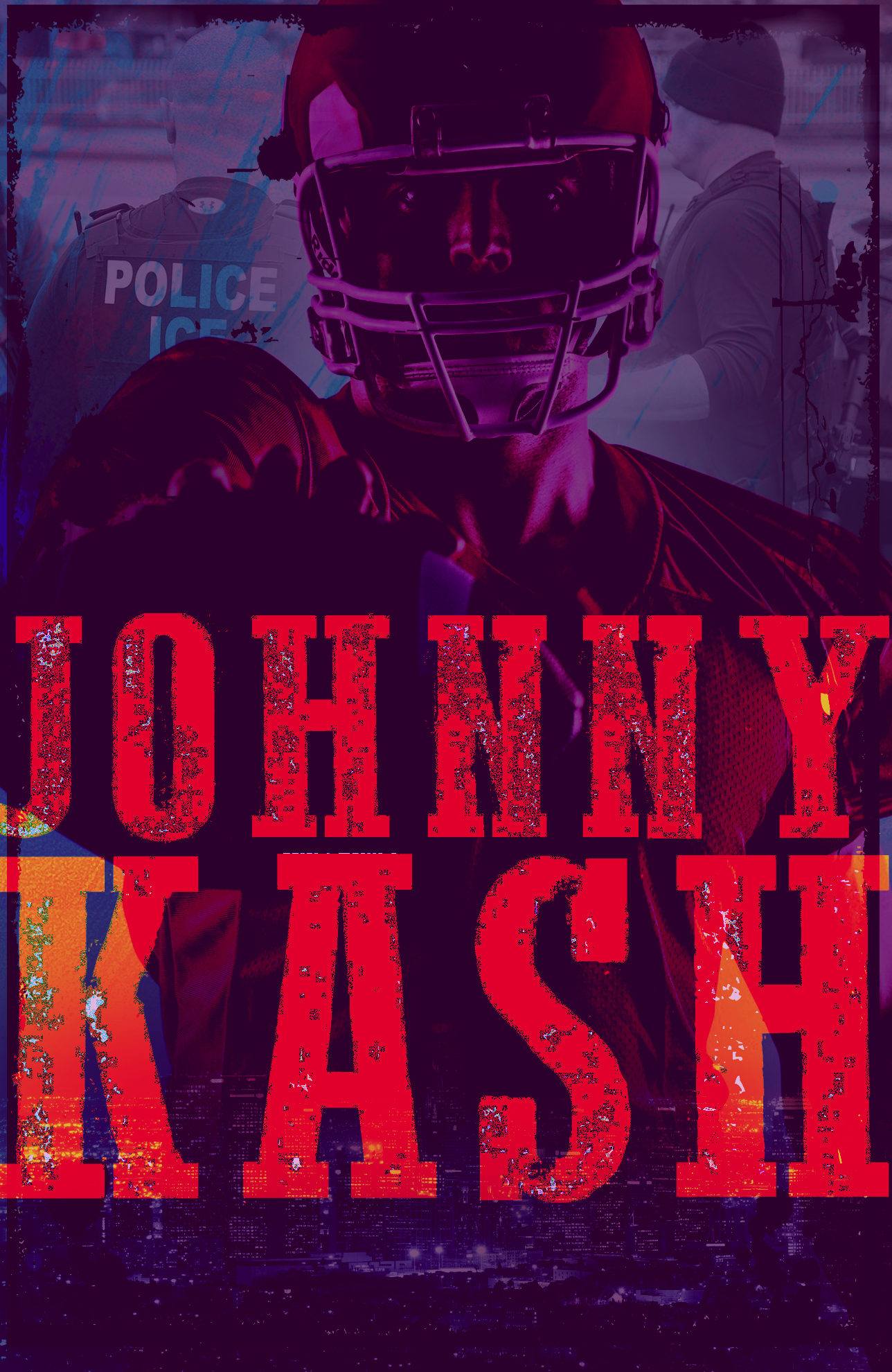 TV | 1/2 Hour Dramedy
When Johnny, a rugby player from Samoa, is mysteriously recruited from obscurity by a patriarchal college football coach in the U.S. he must navigate the fallout when the coach is suddenly accused of hazing and match-fixing.