"'OPIOID COWBOY' is an Appalachian take on Scorcese's 'The Departed'"
Screenplay consultants and coverage service WeScreenplay had this to say about Opioid Cowboy feature film screenplay.
three times dot org

logline
"The journeys of two Appalachian brothers, both Iraq vets with PTSD, who push drugs during the opioid crisis, one for the cartel, the other for big pharma, intertwine with a black documentary filmmaker's road to stardom in this bent crime drama"
Whether you're a community organization looking for funding or a film producer or financier looking for their next project get in touch with us to find out about Opioid Cowboy and how you can get involved.
Door Ajar
The true story of an African American janitor who in 1949, during Jim Crow segregation, learned art through a door ajar at the University of Mississippi.
Click Here
Door Ajar, the feature film, will be filmed in Mississippi. It's an opportunity for ALL Mississippians to unite in a way that benefits the community socially, culturally, and financially. Plans to film Door Ajar in Mississippi, utilizing original locations where the story took place, is ethical and economically viable. The feasibility of Door Ajar as a homegrown product makes sense. Its global marketability as an awe-inspiring story about a black artist in the Deep South during Jim Crow overcoming the odds is unquestionable. Join us on a once-in-a-lifetime journey to tell the true story of M.B. Mayfield and the Door Ajar! 
3x is a full-service media company that specializes in storytelling. We deliver across multiple mediums and genres, from documentaries, feature films, and TV to online content.

meta-story
3x uses the meta-story frame-work to develop entertainment products that benefit the community and its partners.

Partnerships
3x partners with organizations community-wide in the delivery of mutually beneficial outcomes socially and financially.

prodco
3x seeks professionals to produce, distribute, and market its stories and derivative products locally and globally.
We are always looking for new, exceptional talent to join the 3x team, from creatives to entrepreneurs. If you believe you have what it takes, please do not hesitate to contact us.
The following stories are in development.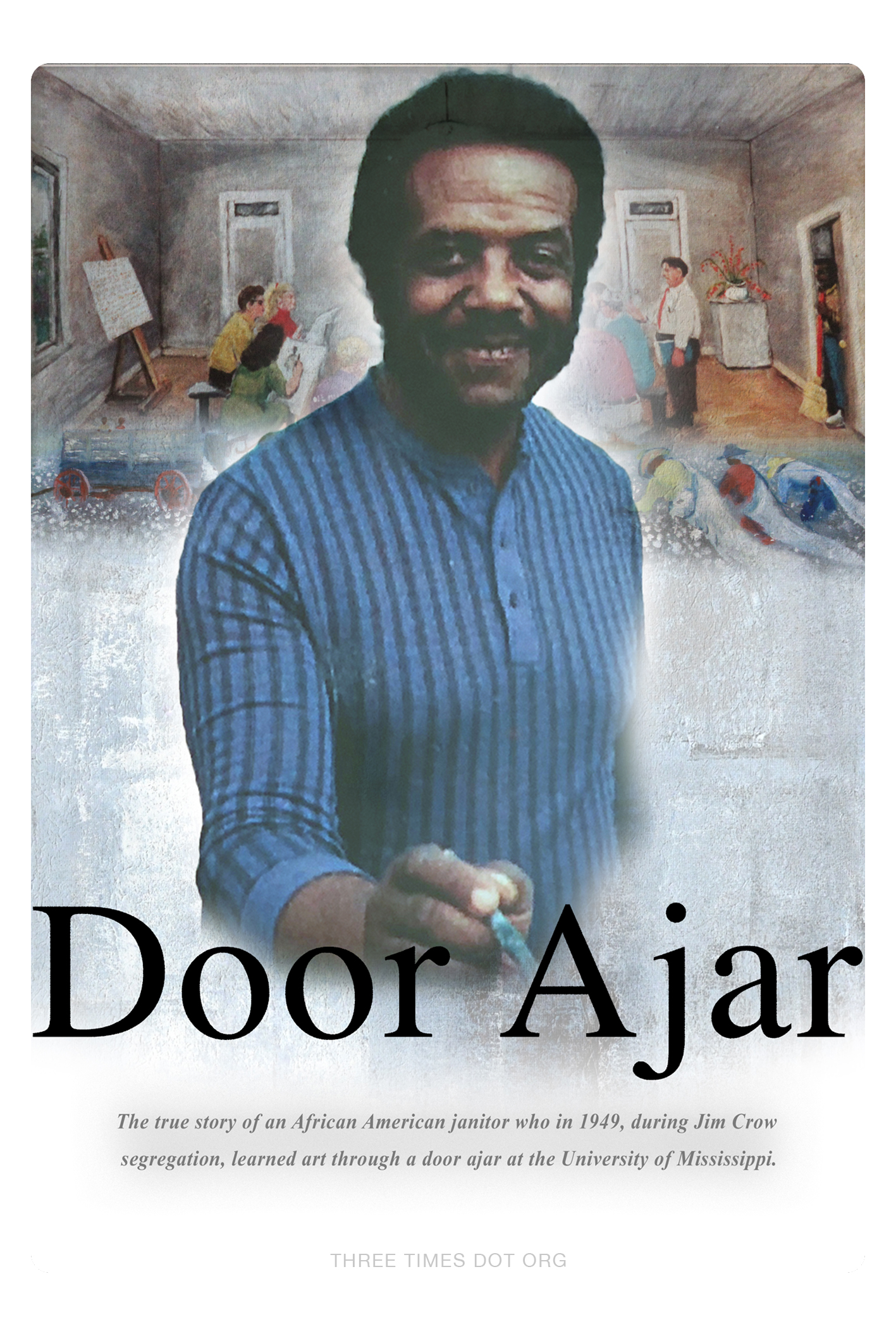 Film | Biopic
The true story of an LGBTQ+ African American janitor, the college professor who discovered him and his art, and their relationship in the Jim Crow South of the 1950s and beyond.
GENRE: BIOPIC | DRAMA


Budget: $15MM




Investment Opportunity: Open




Investment Mix: 100% Private Equity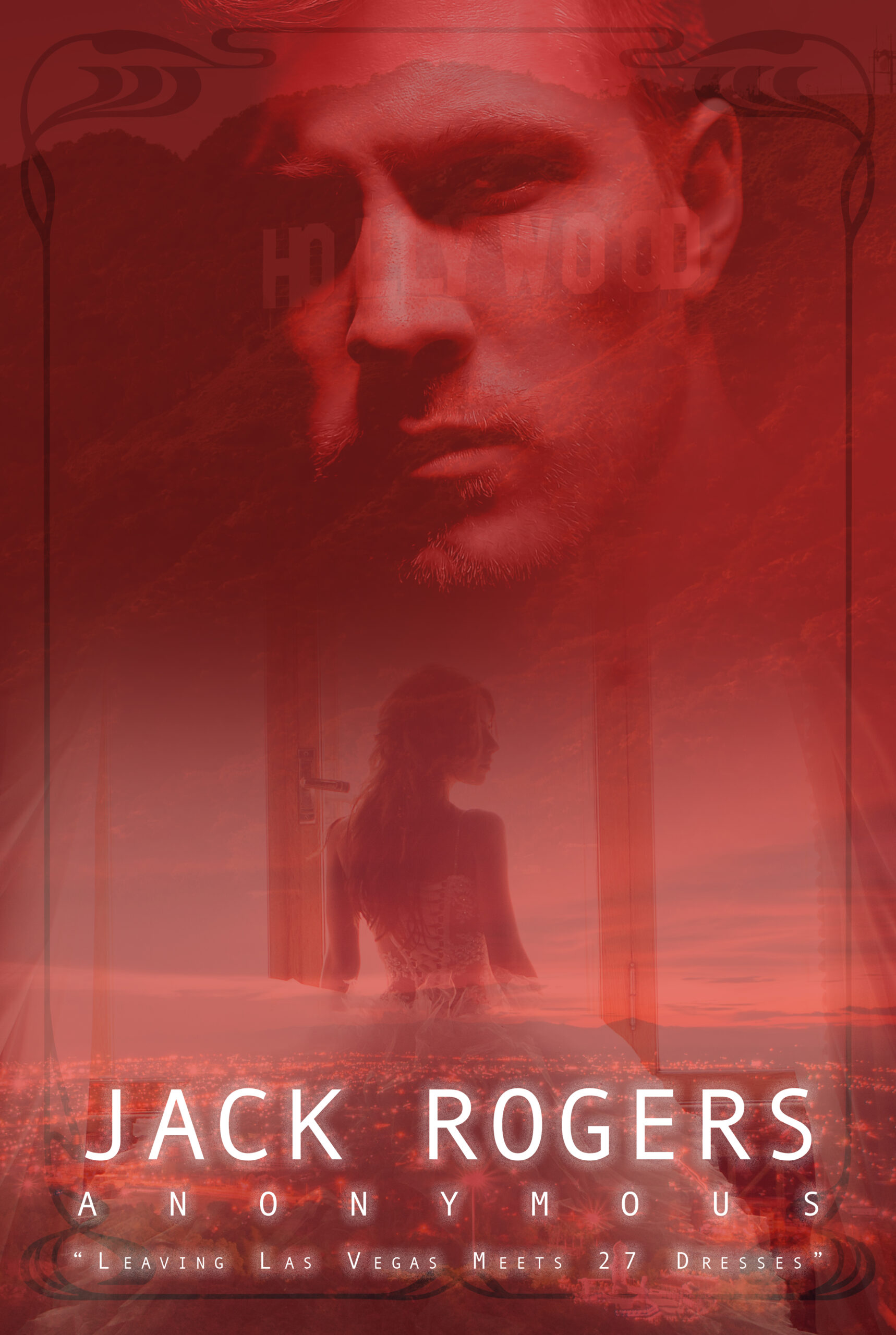 Film | Comedy
An unlikely couple brings out the worst and then the best in each other in this dark romantic dramedy with action.
GENRE: COMEDY | DRAMA | ROMANCE
Budget: $15-20MM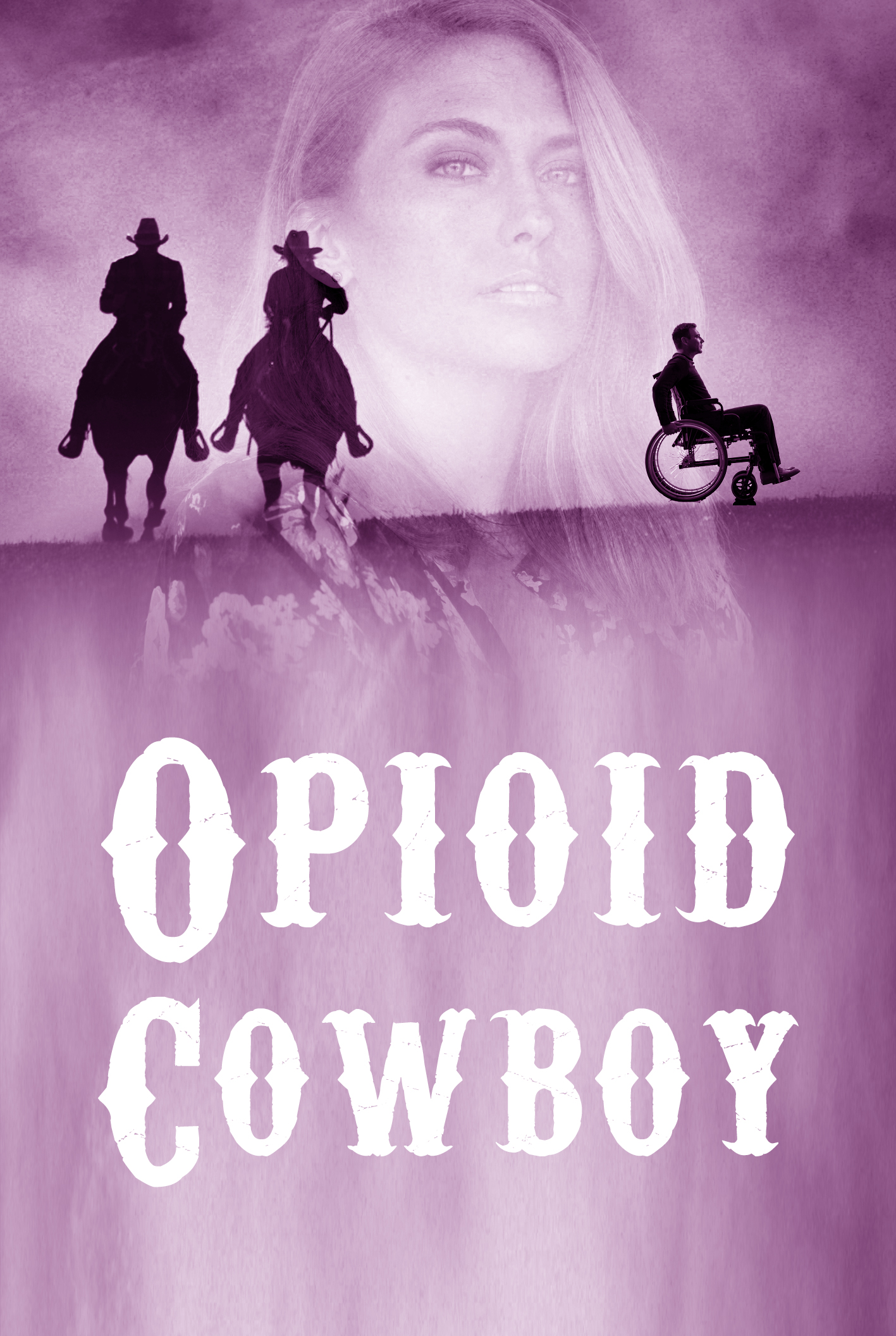 Film | Drama
Two Appalachian brothers, both Iraq vets with PTSD, who push drugs during the opioid crisis—one for the cartel, the other for big pharma—and a woman by whom they both have children, meet a black filmmaker from D.C.
GENRE: DRAMA | CRIME
Budget: $15-20MM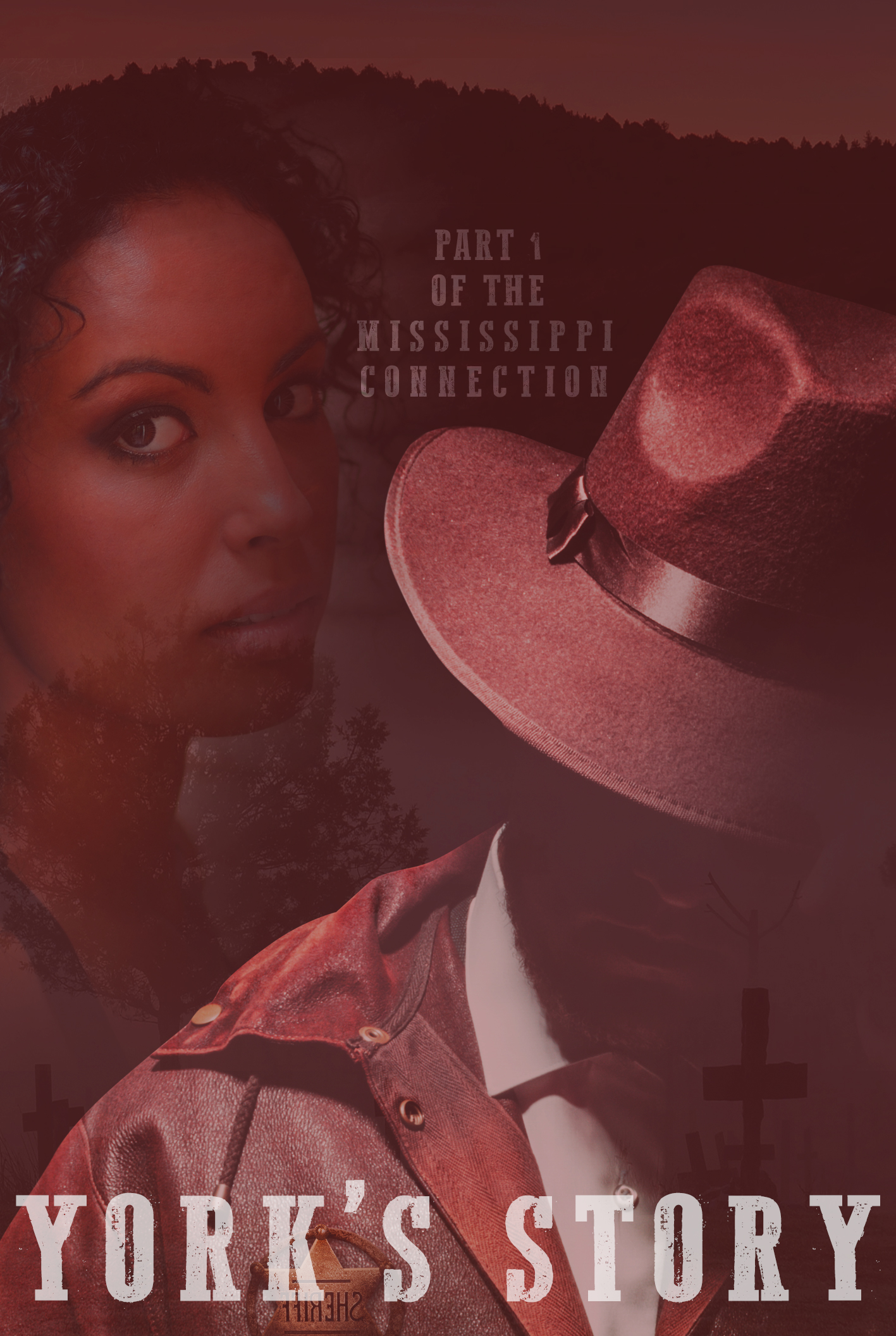 Film | Drama
A freedman at the end of the American Civil War must evade a corrupt sheriff and his KKK posse when falsely accused of murder.
GENRE: HISTORICAL | DRAMA

Budget: $25MM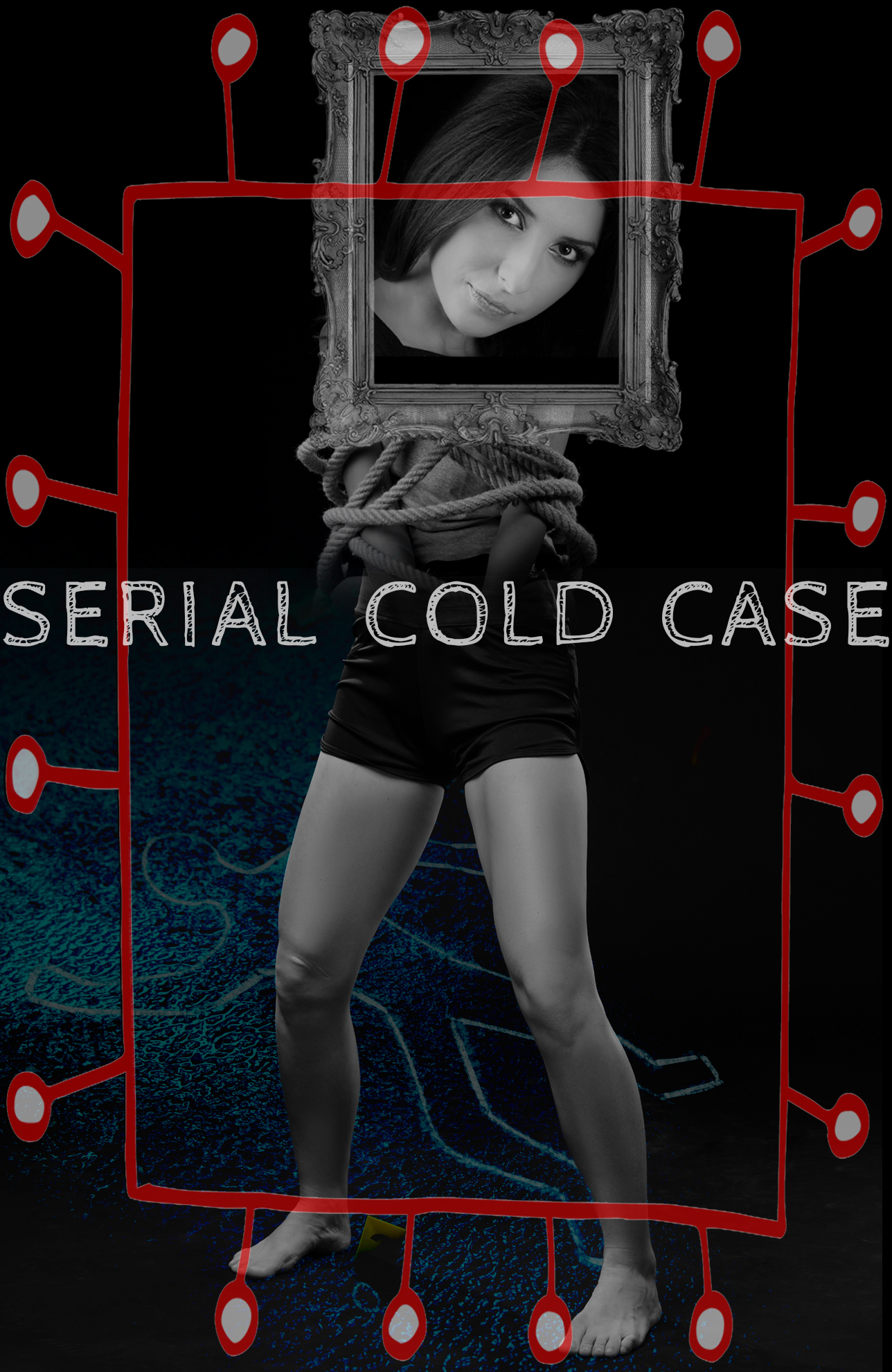 TV | Crime
Days before a damning TV show about her deceased stepfather airs, a woman of color from Louisiana heads north to meet an unsuspecting single dad she met online.

GENRE: CRIME | DRAMA
BUDGET: $7MM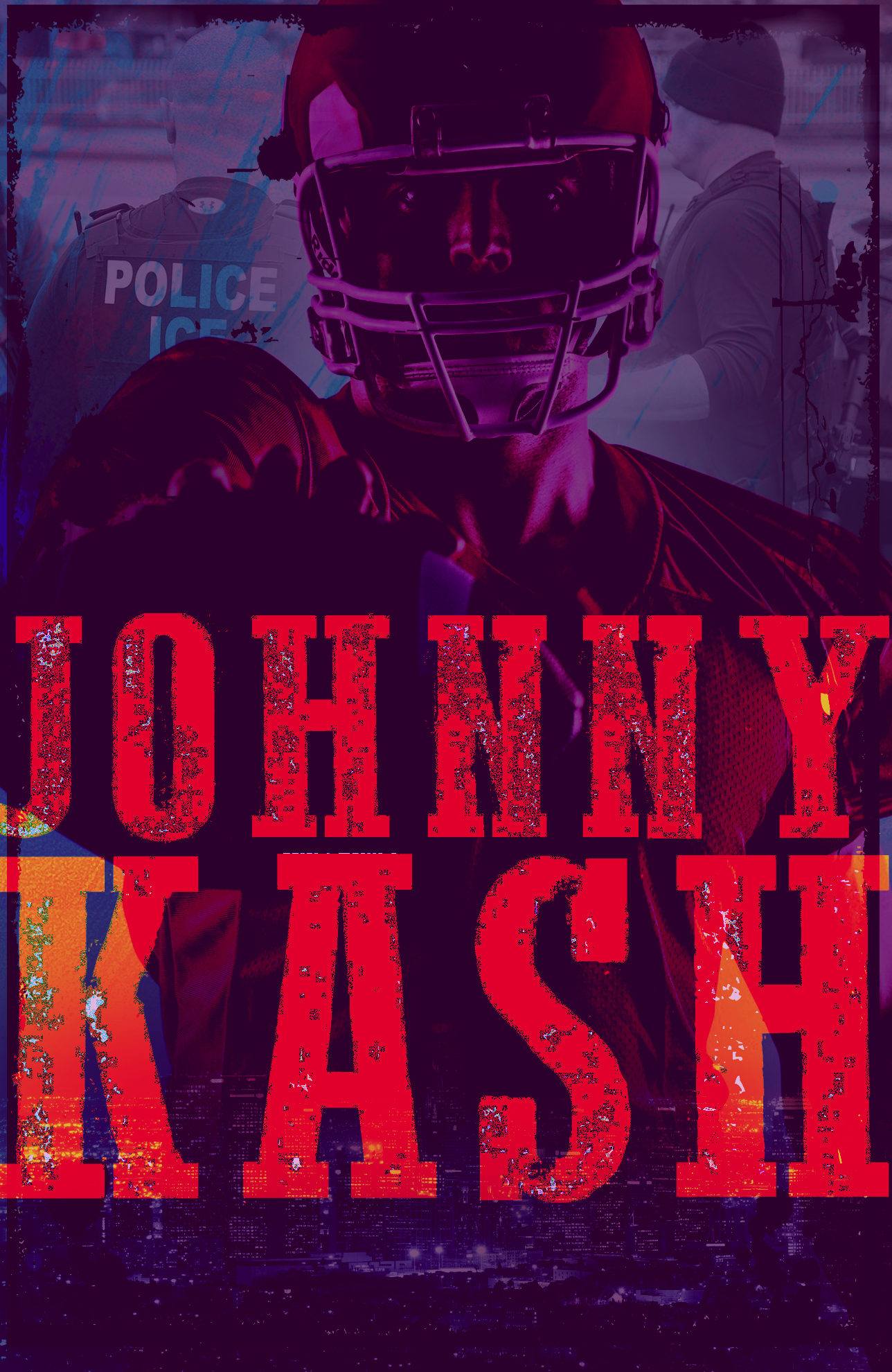 TV | Comedy / Fantasy
A gifted but self-centered, mostly cynical, Samoan college quarterback on scholarship navigates life in the U.S. on his way to the big time, no thanks to his wayward father and certifiable cousin.
GENRE: DRAMA | COMEDY
BUDGET: $5MM